Personal Training
Need extra motivation? Look no further than our fantastic Personal Trainers that are chomping at the bit to help you achieve your results faster.
Our Personal Trainers have the skills, knowledge and expertise to motivate and encourage you to go that extra mile. Maximise your workout sessions with their encouragement and personally designed programmes. If you struggle to make time for workouts, how much easier is it going to be with someone here waiting for you to turn up?!
Get individual attention or train with friends and share the costs, as small group sessions are also available.
INTRODUCING OUR TRAINERS
Seth McConchie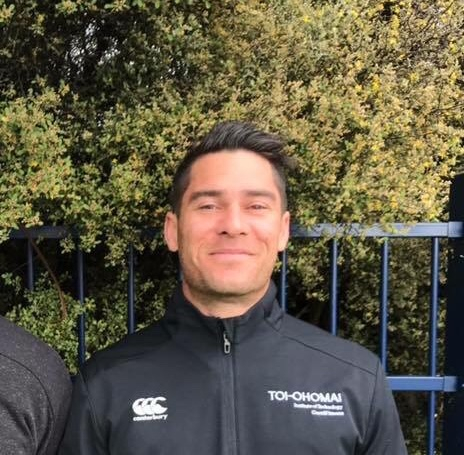 Seth has been involved in the fitness industry for a short while, however has always had a part in various team and individual sports.
He is passionate about helping people achieve their goals and thrives on seeing people smile and have fun while doing it.
Seth has a holistic approach to getting fit and healthy and feels it is all about creating good daily habits to live a well balanced life.
He can help you recreate your lifestyle, design muscle building programs or coach sports specific training, whether it be team or individual. He thoroughly enjoys coaching people through a 6/12 week program as this way he can build the foundation to ensure you succeed in your goal.
Contact Details:
Email: eightplusonefit@gmail.com
Mobile: 0275284135