The latest
At The Gym we are committed to creating healthy lifestlyes for everyone. This goes beyond The Gym walls. Browse our articles to get our expert advice on health, fitness, weight loss and nutrition. Sign up to upcoming events and find photos from previous events.
Heart attacks! Would you know how to help?
25 February 2015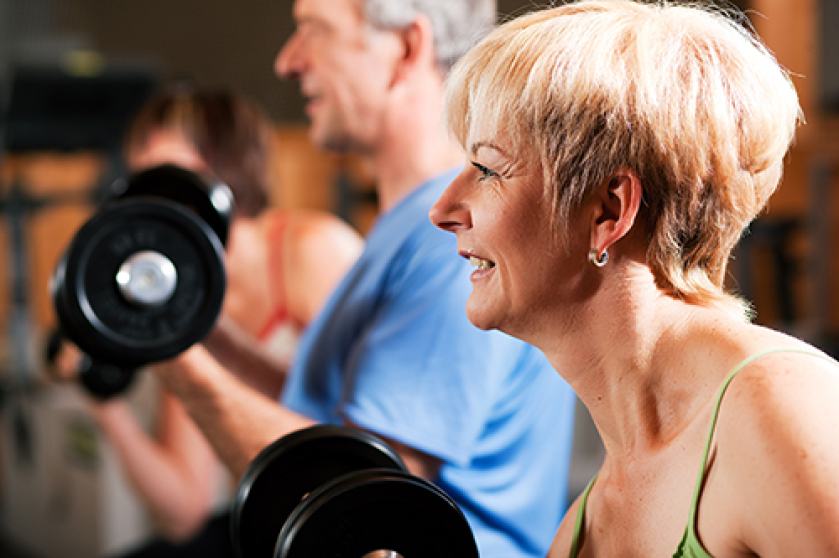 When someone has a heart attack (or Sudden Cardiac Arrest SCA), the heart suddenly and unexpectedly stops beating, blood flow to the brain and other vital organs stops and death can occur in a matter of minutes if the person is not treated. You can increase a heart attack victim's chance of survival by using an AED (Automated External Defibrillator), without an AED, the chance of survival can be as low as 5%, even with CPR.
What is an AED?
An Automated External Defibrillator (AED) is a lightweight, battery-operated, portable device that checks the hearts rhythm, and can deliver a short, powerful electric shock to the heart, helping it to regain its natural rhythm. They are not complicated to use and can save lives. Anyone can quickly learn to use an AED, you don't need to be a medical professional, each unit comes with instructions, and the AED device will even give you voice prompts if needed. Learning how to use an AED and taking a CPR course are helpful, however, untrained people can also use an AED to help save someone's life.
In The Gym our AED is located at the Main entry on the left hand side.
For more information or to learn how to use an AED please follow the link below:
http://www.youtube.com/watch?v=cnLVmOZl2H0