Personal Training
Need extra motivation? Look no further than our fantastic Personal Trainers that are chomping at the bit to help you achieve your results faster.
Our Personal Trainers have the skills, knowledge and expertise to motivate and encourage you to go that extra mile. Maximise your workout sessions with their encouragement and personally designed programmes. If you struggle to make time for workouts, how much easier is it going to be with someone here waiting for you to turn up?!
Get individual attention or train with friends and share the costs, as small group sessions are also available.
INTRODUCING OUR TRAINERS
Michaela Bowen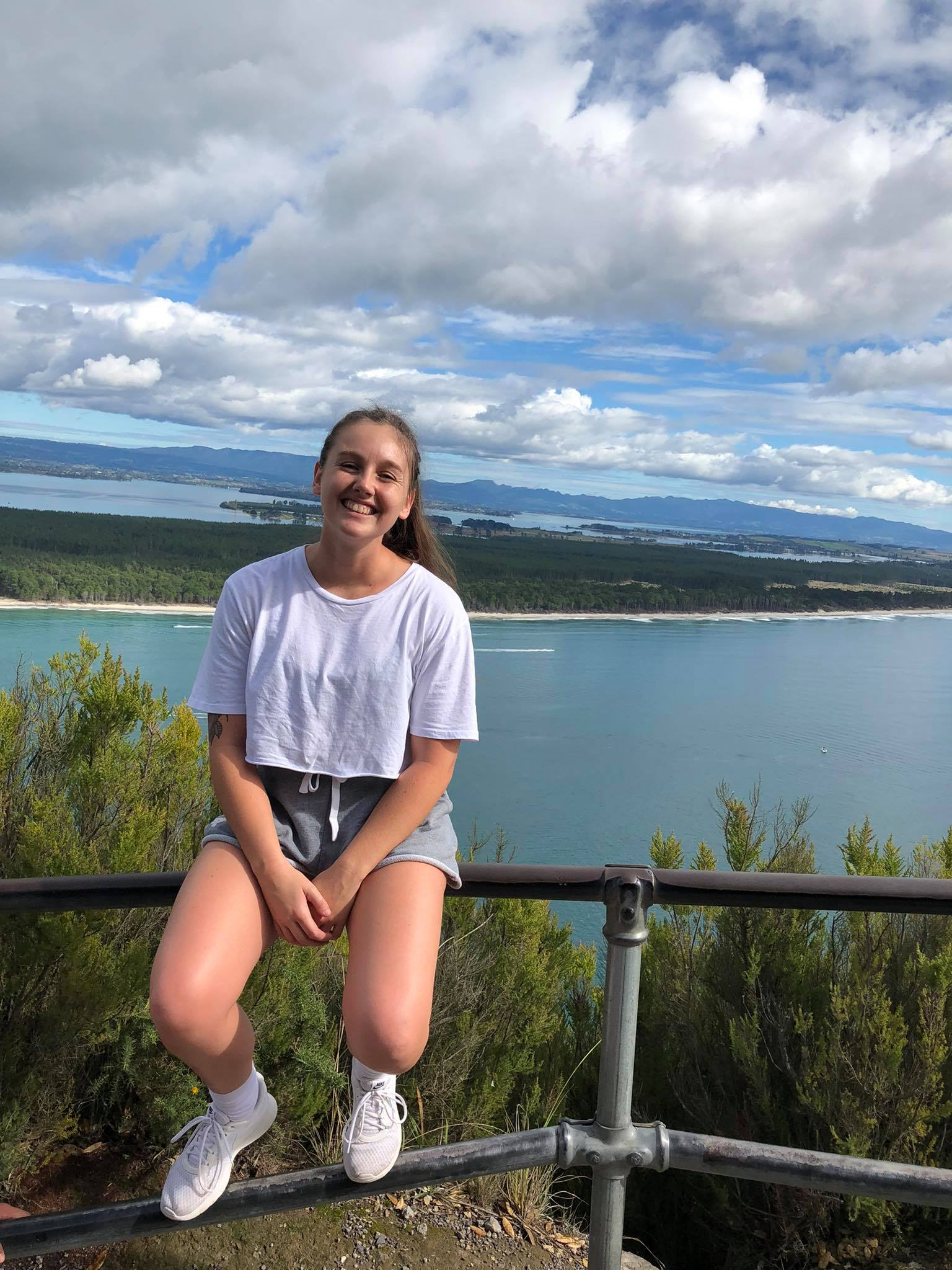 My name is Michaela and I have been in the industry for just over 2 years. I currently hold a level 4 Personal Training Certificate, but am studying a Bachelor in Sport and Exercise Recreation.
I love my job and would love to be a part of your journey in health and fitness.
Specialities:
Weight Loss

Strength and Conditioning

HIIT Training

Crossfit and Olympic Weight Lifting

Balance and Core

Plyometrics
If there is something you are looking at getting better at, or just want to improve yourself all around, give me an email or message and I would love to help you.
I also have small amounts of knowledge in nutrition and food moderation so if food, meals and eating is something you'd like to know more about and to get guidance through then I'd love to meet you.
Let's do this together and start with me today!
Contact Details: