Class Descriptions
Tribe Small Group Training

→ Tribes of up to 10 participants maximum
→ Working together twice per week for 6 week season
→ 45 minute sessions taken by a qualified tribe coach
MEMBERS:
EARLYBIRD PRICE $99
USUAL PRICE $129
NON MEMBERS:
$199
SEE RECEPTION TO BOOK YOUR SPOT - DON'T MISS OUT!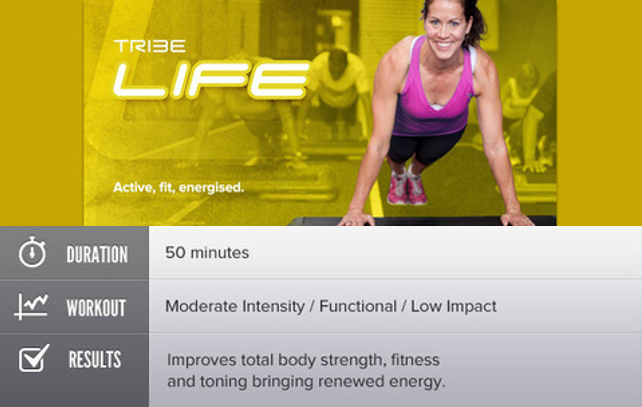 TribeLIFE™ is a low impact fitness workout that will get you ready to live life to the full.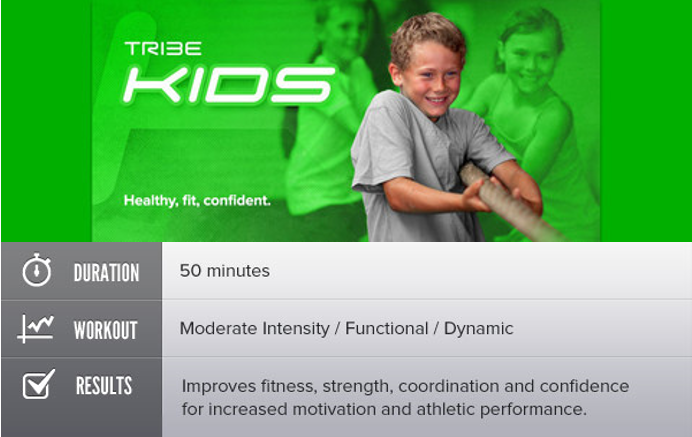 TribeKIDS™ is a fun youth fitness class that builds fit, healthy and confident kids.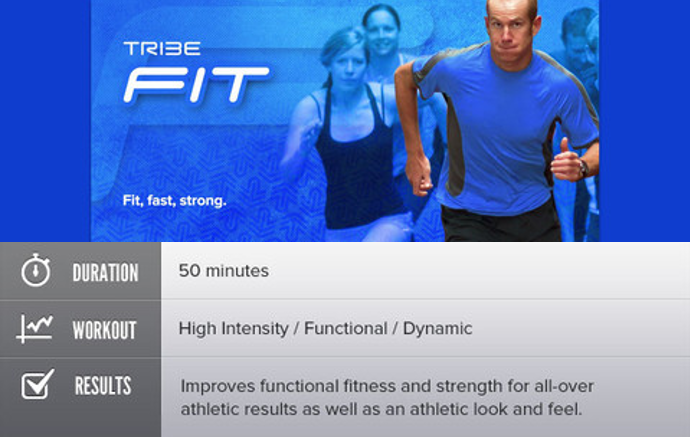 TribeFIT™ is a high intensity functional fitness workout designed to make you fitter, faster and stronger.